Christmas at Blenheim Palace - Car Parking
Blenheim Palace, Oxfordshire, OX20 1UL.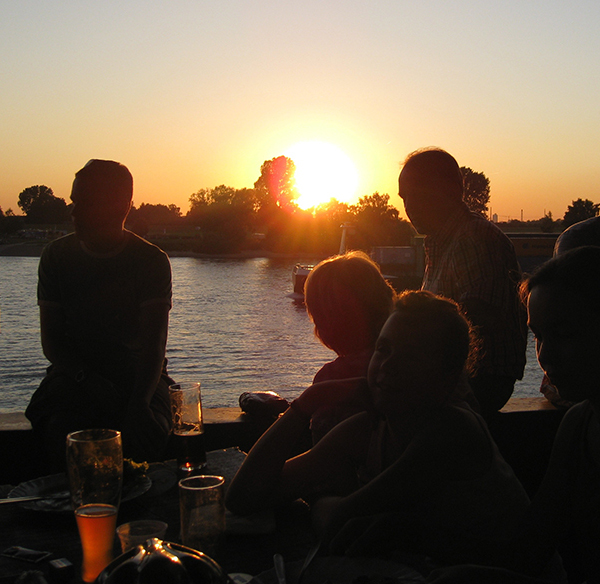 The Christmas Market will run from Friday 18th November - Sunday 18th December from 10am until 4pm
Already Ordered Tickets?
If you would like to add more tickets to your order, please enter your details to group your orders together and only pay one transaction fee.